KM:
Thank you all for your support! The abuser has been identified and the case has caught the attention of media, especially Lebanese media, and the Lebanese government! This is very sad, but as the news media that identified the abuser revealed, "This Ethiopian girl may be lucky that pictures of her were taken while being abused, but many other domestic workers are being beaten and abused behind closed doors." I hope she is safe wherever she is right now. Very disturbing and depressing!! How could people behave so barbaric like this??? I just can't understand!!
Originally posted on Welcome to Ethiopian Social Assistance Committee NYC:
A great news for the depressing story: LBC International, a news media organization has identified the man seen in the video footage that we posted earlier, the man who was abusing the Ethiopian girl.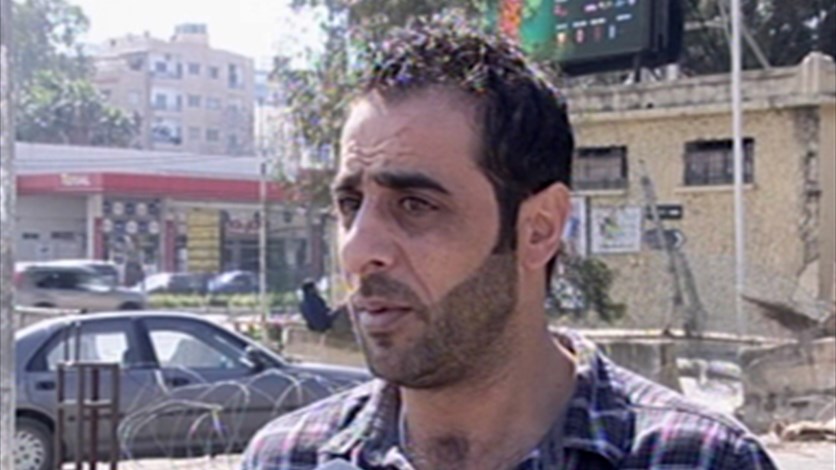 Here is the full report: LBCI identifies the man who abused the Ethiopian domestic worker.